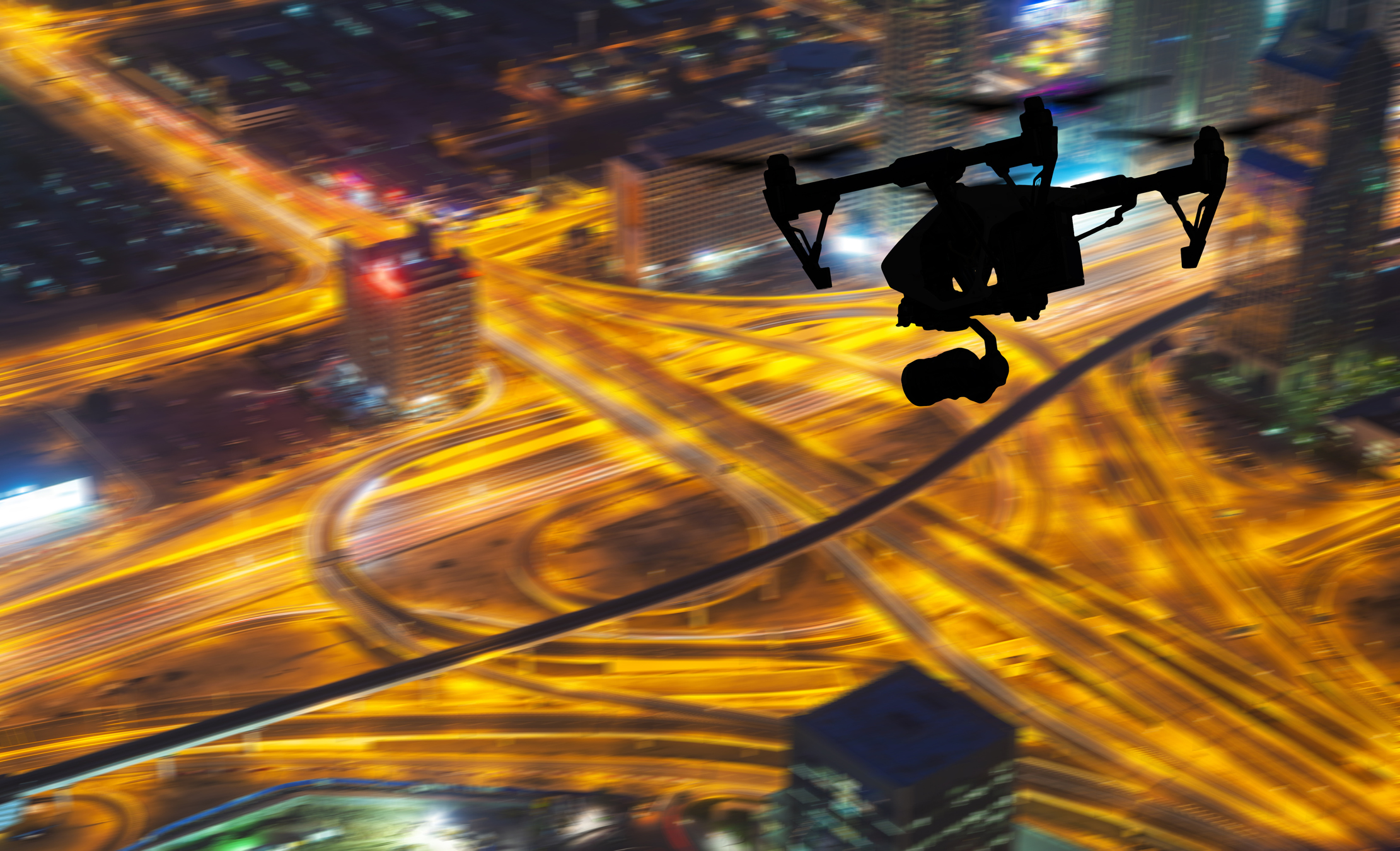 Our experience and training in both military and civilian security sectors makes us perfectly placed to assist with a wide range of drone related security work. We have found however that our customers gain the most value and impact from the two products described below, we therefore specialise in delivering these outputs in a prompt and efficient customer-focused manner.
Vulnerability Assessments
We have developed a robust, logical, military-inspired method for assessing the complex vulnerabilities that a site might have to drone threats. It results in a clear understanding of how, why and where a site is vulnerable. This in turn enables effective measures to be identified and structured into a practical plan to reduce the risk. It is UK Govenement advice to conduct a Vulnerability Assessment prior to taking any other counter-drone action so that the response is focused, effective, and employs a wide range of options that collectively reduce the risk.
We also consider how technical counter measures may assist and advise on what systems offer best value for the specific site and how they could be employed efficiently. This saves money and magnifies the impact of those that are procured. We are independent of technology producers but understand the market and offer impartial advice to our customers; identifying those products that are most likely to deliver on their promises.
We have conducted numerous vulnerability assessments for high-profile events and critical sites.
If a drone threat does occur, it can give security staff very little time to react. For the best chance of effective response, procedures should be established and implemented at the earliest opportunity. Whether for an event involving large crowds, or a site with time critical operations, a robust response plan could be the difference between an event being cancelled or a multi-million pound shutdown.
We focus on simple, memorable responses that use existing security protocols wherever possible and introduce new, robust plans where necessary. We use technology to coordinate information being reported and provide a clear picture for decision makers. We articulate resultant processes visually, using bowtie models, flash cards and posters for staff. The response is a detailed plan; from the first indicators and warnings, through to limiting the impact of an incident (should it occur).